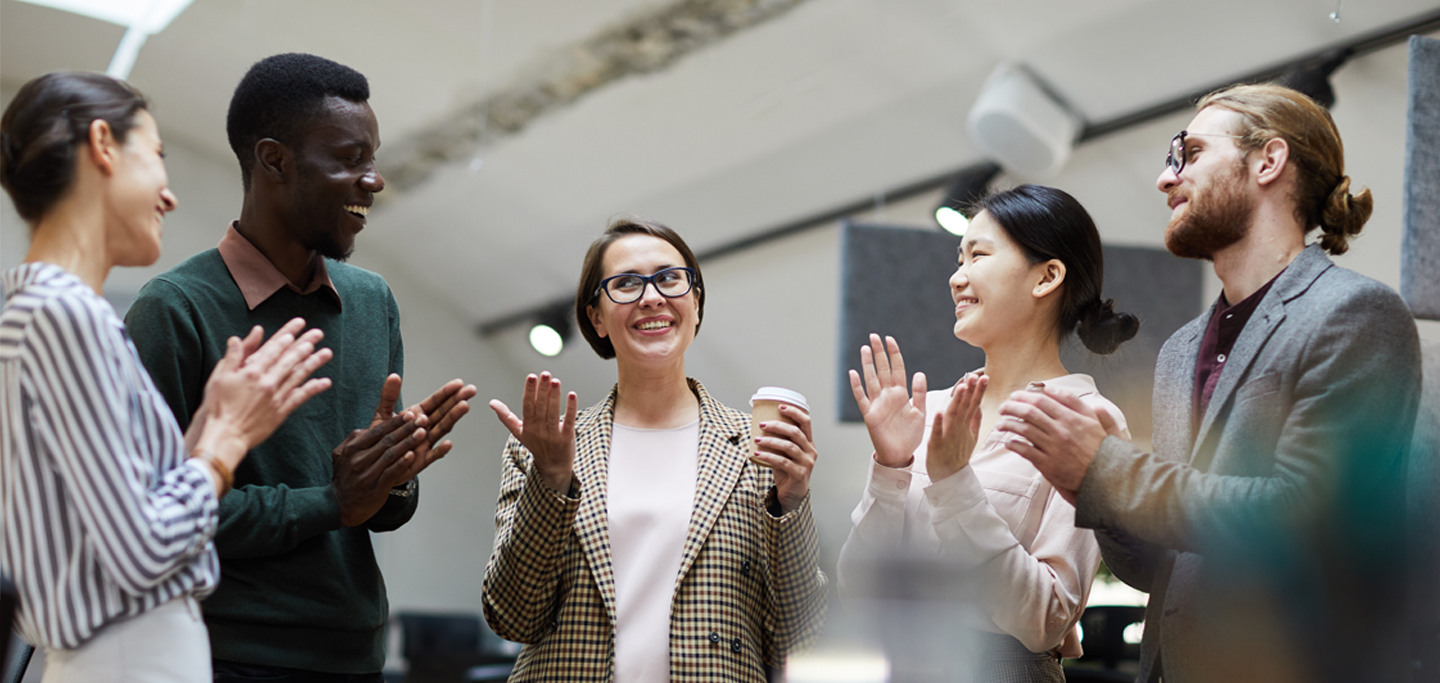 The LLM in International Law program offers in-depth coverage of specialized areas of international business law. The program explores the interaction among the legal and business activities of the various regions of the world. At its core, the GGU LLM program provides students with knowledge of the fundamental principles of international business and Finance Laws. In addition, the courses trace the development of international and regional organizations and treaties that govern multinational issues. Students are exposed to practical applications of negotiation skills and expose the student to different methods of international dispute settlement.
Eligibility
GGU's admissions committee will review the professional and academic profile of applicants. Work experience, professional achievements, and other skills will be considered. Minimum eligibility is a bachelor's degree in any specialization.
Mode of Teaching & Exams
Live online with optional Immersion
Medium of Instruction
English
Fees
Approximately $4,500 Post Scholarship with EMI Options
Scholarship Availability
Yes—70% of program fee for qualified applicants
Duration
12 months
Total Credits
24
$100 Million in Scholarship Opportunities
Golden Gate University (GGU) is partnering with upGrad to help you achieve your educational goals. Our high-quality, practice-based degree programs, taught by teacher practitioners from the heart of San Francisco's financial and high-tech district, are now affordable and accessible to students around the world. Up to 5,000 eligible students may receive a 70% scholarship toward their tuition.
Check Your Eligibility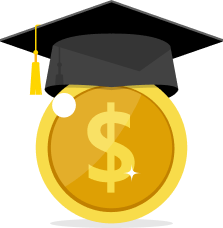 Program Benefits
Specialize and augment your undergraduate law degree.

Access to International Faculty and peers from different geographies and sectors. Opportunity for lawyers to practice law in the US.

Build a thorough understanding of critical business skills such as researching, drafting, negotiating and keeping abreast with International Laws which the corporate domain

5000 students are eligible for 70% scholarships

Business Leaders gain knowledge of law fundamentals including cross geographic mergers and acquisitions, intellectual property laws etc.

Multi-geographic perspectives of legal environments
Syllabus
Principles of International Law in Business Environments (3 Credits)

Principles of International Law in Business Environments

International Business Transactions and Commercial Contracts (3 Credits)

International Business Transactions and Commercial Contracts

Technology, Business & Law (3 Credits)

Technology, Business & Law

Comparative Business Association Law (3 Credits)

Comparative Business Association Law

International Trade Law (3 Credits)

International Trade Law

International Investment Law (3 Credits)

International Investment Law

Comparative and International Issues in Intellectual Property Law (3 Credits)

Comparative and International Issues in Intellectual Property Law

Dissertation (3 Credits)

Dissertation
75+

Hours Recorded Content

50+

Live Sessions

24

Credits in total
Placement Support
Access to upGrad's career center and GGU's student account
High performance career coaching
Resume and profile building tools enabled
Interview preparation support provided
1:1 mentorship sessions and personalized industry group sessions

Accreditations and Partners