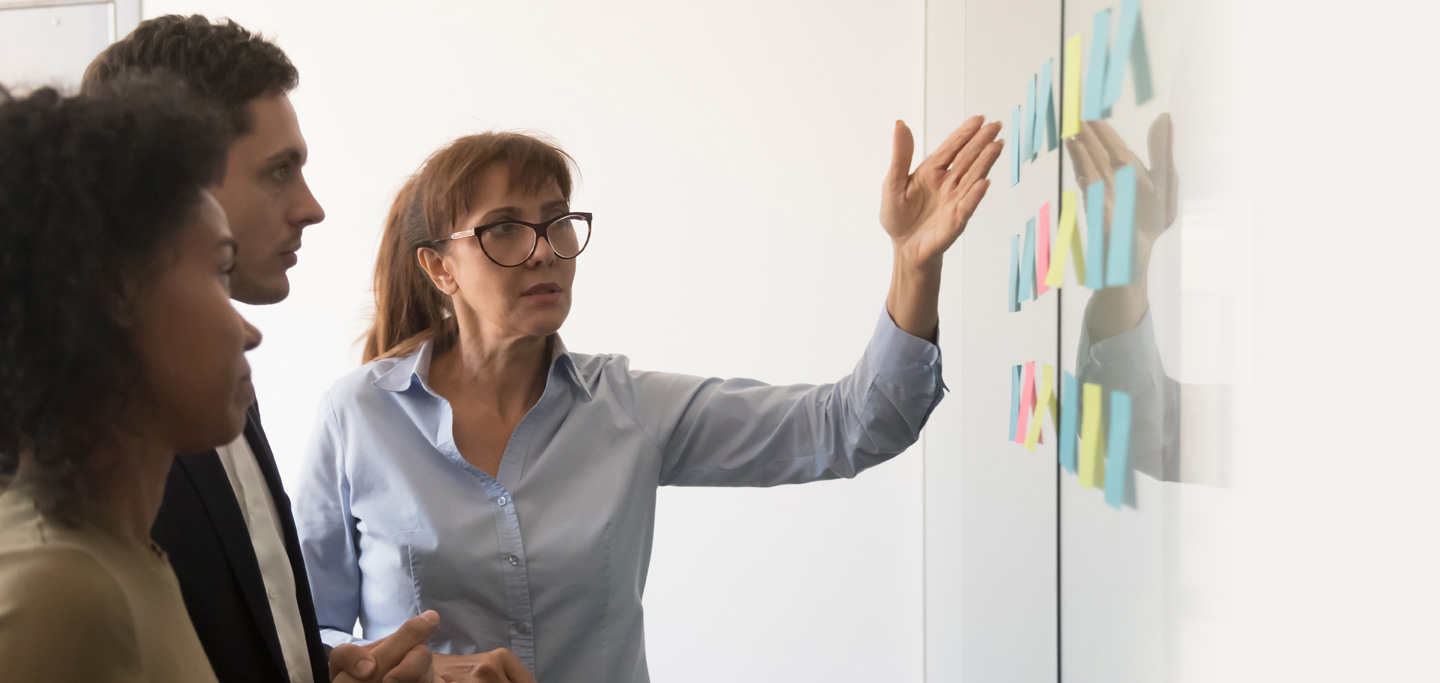 As a project manager, you need to be a master of multiple skills — technical project management skills; strategic business management skills and leadership skills. Golden Gate University's Masters in Project Management (MSPM) program is designed to help you find the right balance between the three. With its competitive curriculum, dynamic faculty and hands-on tasks, the program provides contemporary understanding of project management principles, tools and techniques. For professionals wanting to advance their careers, the programs provide essential skills to succeed in management, such as complex leadership, analysis, and communications. Each project management course at GGU fulfills the academic requirement for the Project Management Professional (PMP®) credential.
Eligibility
GGU's admissions committee will review the professional and academic profile of applicants. Work experience, professional achievements, and other skills will be considered. Minimum eligibility is a bachelor's degree in any specialization.
Mode of Teaching & Exams
Live online with optional Immersion
Medium of Instruction
English
Fees
$32,700
Scholarship Availability
Yes—70% of program fee for qualified applicants
Duration
12 Months
Total Credits
30
$100 Million in Scholarship Opportunities
Golden Gate University (GGU) is partnering with upGrad to help you achieve your educational goals. Our high-quality, practice-based degree programs, taught by teacher practitioners from the heart of San Francisco's financial and high-tech district, are now affordable and accessible to students around the world. Up to 5,000 eligible students may receive a 70% scholarship toward their tuition.
Check Your Eligibility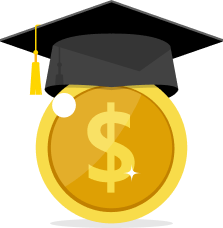 Program Benefits
Industry aligned curriculum that delivers technical excellence and supplements professional skills

Integrated demos and case studies to deep dive into crucial business concepts and their application in industry use cases

Personalised industry sessions by seasoned professionals

Industry aligned curriculum designed and taught by PMP®-certified faculty with real-world expertise in the field

5000 students are eligible for 70% scholarship

Evaluate business problems and recommend solutions as part of course projects and submissions and build practical expertise
Syllabus
Introduction to Project Management (3 Credits)

Introduction to Project Management

Agile Management for Project Managers (3 Credits)

Agile Management for Project Managers

Project Governance: Program & Portfolio Management (3 Credits)

Project Governance: Program & Portfolio Management

Project Risk Management (3 Credits)

Project Risk Management

Advanced Concepts: Project Planning & Control (3 Credits)

Advanced Concepts: Project Planning & Control

IT Management & Digital Transformation in the Business Enterprise (3 Credits)

IT Management & Digital Transformation in the Business Enterprise

Software Engineering Leadership (3 Credits)

Software Engineering Leadership

Managing Data Structures (3 Credits)

Managing Data Structures

Securing the Technology Infrastructure (3 Credits)

Securing the Technology Infrastructure

Capstone/Simulation (3 Credits)

Capstone/Simulation
1

HBR Simulation

1

Capstone Project

10+

Projects

50+

Live sessions
Placement Support
Access to upGrad's career center and GGU's student account
High performance career coaching
Resume and profile building tools enabled
Interview preparation support provided
1:1 mentorship sessions and personalized industry group sessions

Accreditations and Partners